Home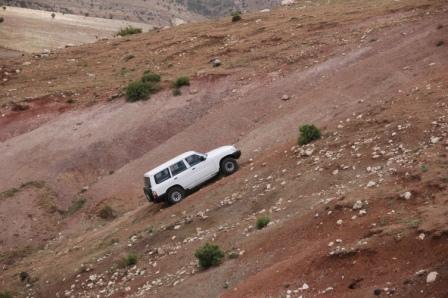 Culture of Excellence, Integrity and Safety
Technosol Engineering Ltd. (Technosol) is a multi-disciplined solution driven company with the head office in Calgary, Alberta. The company specializes in offering consulting services in three core areas:
Groundwater and Petroleum Hydrogeology;
Carbon Management;
Integrated Environmental Solutions.
Founded in 1999, Technosol has gathered a proven track record in these areas, with hundreds of  successfully completed projects and numerous professional reports. Our key clients are Oil & Gas companies, Energy companies, Government and institutions, First Nations and Land Developers. A sample of our previous clients includes:  Chevron Canada, Suncor Energy, Nexen, Husky Energy, Devon Energy, Harvest Energy, Taqa North, Vesta Energy, Siksika Nation, Stoney First Nation, Lamont Developments and Homes by Avi.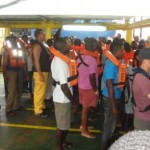 We have extensive domestic and international experience, onshore, offshore and in transition zones; in cold climate of the Canadian Arctic or the Boreal forest of Alberta and British Columbia; in the  humid mangrove forest of Cameroon, the Nile wetlands of Southern Sudan or the tropical hills of the East African Great Lakes region; the desert heat of Kurdistan and United Arab Emirates.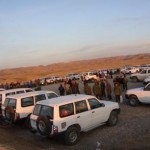 The principal of the company, Dr. Egide Nzojibwami, has over 25 years of domestic and international experience. He holds a Ph.D. in Geology and a M.Sc. in Civil Engineering and carries a dual registration as a Professional Engineer and a Professional Geologist in Canada.
Technosol Engineering is committed to the health and safety of each individual for whom it is responsible and to the safety of our client assests. We strive to meet and exceed all government and industry standards and practices, and to manage our company in a way which minimizes occupational risks, maximizes wellness and promotes ongoing training.